Recommended Garden Services in Kempton Park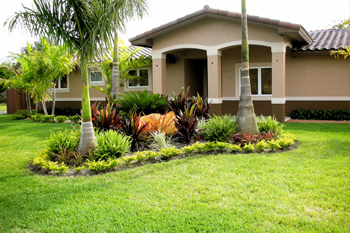 Are you in need of quality gardening services at an affordable cost? We are a team of qualified gardeners working with residential, corporate, and public estates all around Kempton Park and its environs. Our highly experienced team of garden contractors always ensures your particular needs are met. Call our Kempton Park garden services today if you require weekly or monthly maintenance, or if you need a one-off job.
Being among the most reputable gardening companies in the area, we have the right gardening equipment that will ensure we provide superior services and at an affordable cost. With services ranging from lawn mowing to weeding and general garden maintenance, we've got what it takes to do a marvelous job. Satisfying our clients' needs has always been our goal; our team is capable of meeting your needs, whatever they may be.
Whether you are seeking to hire garden services to help in your garden clean ups, sprinkling system installations, or in instant lawn supplies, we are the service providers you need to contact. We provide all week long services, and thus you can conveniently contact our garden service Kempton Park experts. Call us now on 087 550 1936 for a free quotation on any of the garden maintenance solutions that we offer.