Help Keep the Lawn in Top Shape:
087 550 1936 for garden services in Johannesburg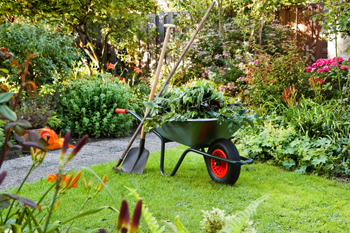 Our certified gardeners are on hand for all projects, big or small. Whether your property is a home, public or corporate facility, our team of experienced and dedicated garden care specialists provide the solutions you need. We tailor our services to meet our clients preferences: whether you require weekly or monthly garden maintenance or are looking for a one-off job, we have the right men for the job! As the premier gardening companies in Johannesburg we have the equipment and the trained staff to provide year-round maintenance at an unbeatable price. From lawn trimming and lawn mowing to weeding and garden care, our team of accredited gardeners are dedicated to giving you the very best! You can talk with us direct and let us know exactly what you're after - 087 550 1936!
Garden Maintenance for Home, Office & Business Estates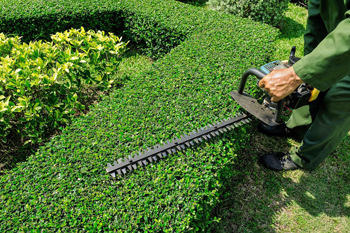 Want to keep your home looking its best? Maybe you'd like to increase your property's value before a sale of lease? Finding it hard to manage your lawn along with other household chores? Then why not outsource the problem to a professional garden services company?
As leaders in the industry, our Johannesburg lawn maintenance team are available as and when you need us, throughout the Johannesburg and Gauteng region. Our lines are open seven days a week – call our contractors now and ask for a quote!
Our Johannesburg garden service covers:
* pruning of plants

* top dressing

* mowing of lawn and lawn edging

* small and large scale landscaping

* weeding

* hedge trimming

* weekly grass cutting

* pruning of plants

* small and large scale landscaping

* twice monthly and monthly

* horticultural advice

* plant nursery

* dead leaves removal

* irrigation systems

* garden furniture

* gutter cleaning

* top dressing

* trenching

* pest management

* garden paving

* dead heading flowers

* weed control

* horticultural advice

* raking and sweeping

* garden pruning

* trellis work

* pot planters

* seasonal services

* sweeping services

* foliage cutting

* full time gardeners

* commercial & residential

* garden pots & supplies

* garden clean ups